A Georgia State University Campus Police officer was arrested and charged with rape and kidnapping after a woman reported the alleged incident.
Terry Payne, 59, is charged with rape, kidnapping, false imprisonment and violation of oath of office. He turned himself in at the Gwinnett County Detention Center after learning of the charges.
Police said the victim and Payne met several months ago and agreed to go out on a date on Aug. 5. The woman said she remembered meeting him at a restaurant in Buford for drinks but has no memory of what happened between then and when she woke up to the attack.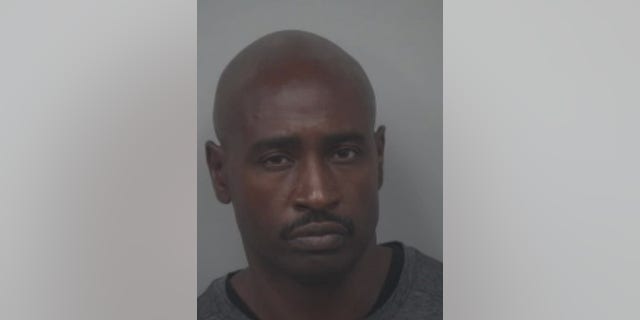 A Georgia State University campus officer was arrested and charged with rape. (Gwinnett County Police)