American policy has been acting in ways which suggest either a desperate ignorance or a sinister restructuring of the national narrative.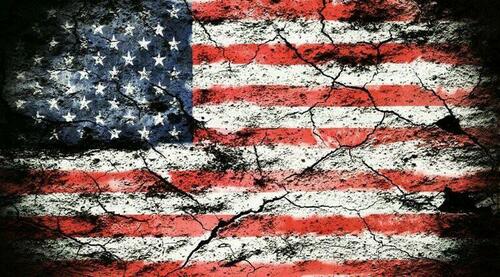 Surveying the Senseless
The USA is now staring down the barrel of four-decade high inflation, an inverted yield curve and the highest debt levels in its history as Wall Street recently enjoyed the strongest relief rally since 2020 on the bad news of yet another Fed rate hike (75bp) into a percolating liquidity crisis.
Huh?
In a Fed-led dystopia marked by years of printed rather than earned liquidity, bad news is now good news to markets who nervously seek pretexts for central bank stimulus rather than actual earnings or GDP.
In such distorted landscapes, positive jobs data creates sell offs and crippling rate hikes induce rising stocks.
For almost 2 years, while we and other candid market observers were warning of crippling inflation, our central bankers were describing it as "transitory" with a dishonesty similar to the current recession is not a recession meme.
Huh?