Anyone pleased about the type of legislation Washington has come to see as normal does not understand what it means to be responsible.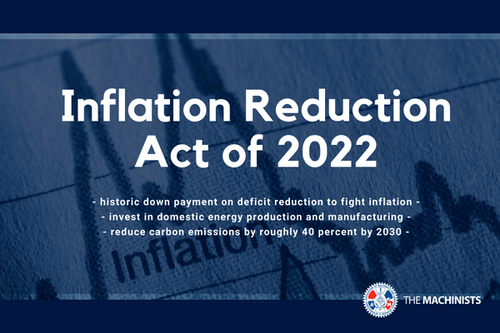 Huge bills containing hundreds or even thousands of pages of print where the devil in the details can be hidden from the minions are far too common. Bills joining and including several unrelated issues seldom make sense. It seems more like a wish list of things that would never get through the process on their own suddenly become more reasonable when coupled with other unimpressive ideas. Most of the large spending bills being passed in Washington deserve our condemnation.
Mainstream Media Hails The Victory!
While the news put out by mainstream media is busy saluting Biden and the Democrats for passing the latest "groundbreaking and historic" monstrosity they mention but fail to highlight the fact it was totally partisan. Not one Republican Senator voted for it. In short, this implies it is the type of legislation that only half the country or voters would support.